ICE EXPLORATION
Super-jeep • Glacier Walk
Explore the highlights of Iceland's glaciers. Let your guide lead you through breathtaking glacial landscapes. Equipped with crampons, a helmet, harness and an Ice axe you will explore the Breidamerkurjokull glacier with the team at Ice Explorers.
AVAILABILITY: APRIL – OCTOBER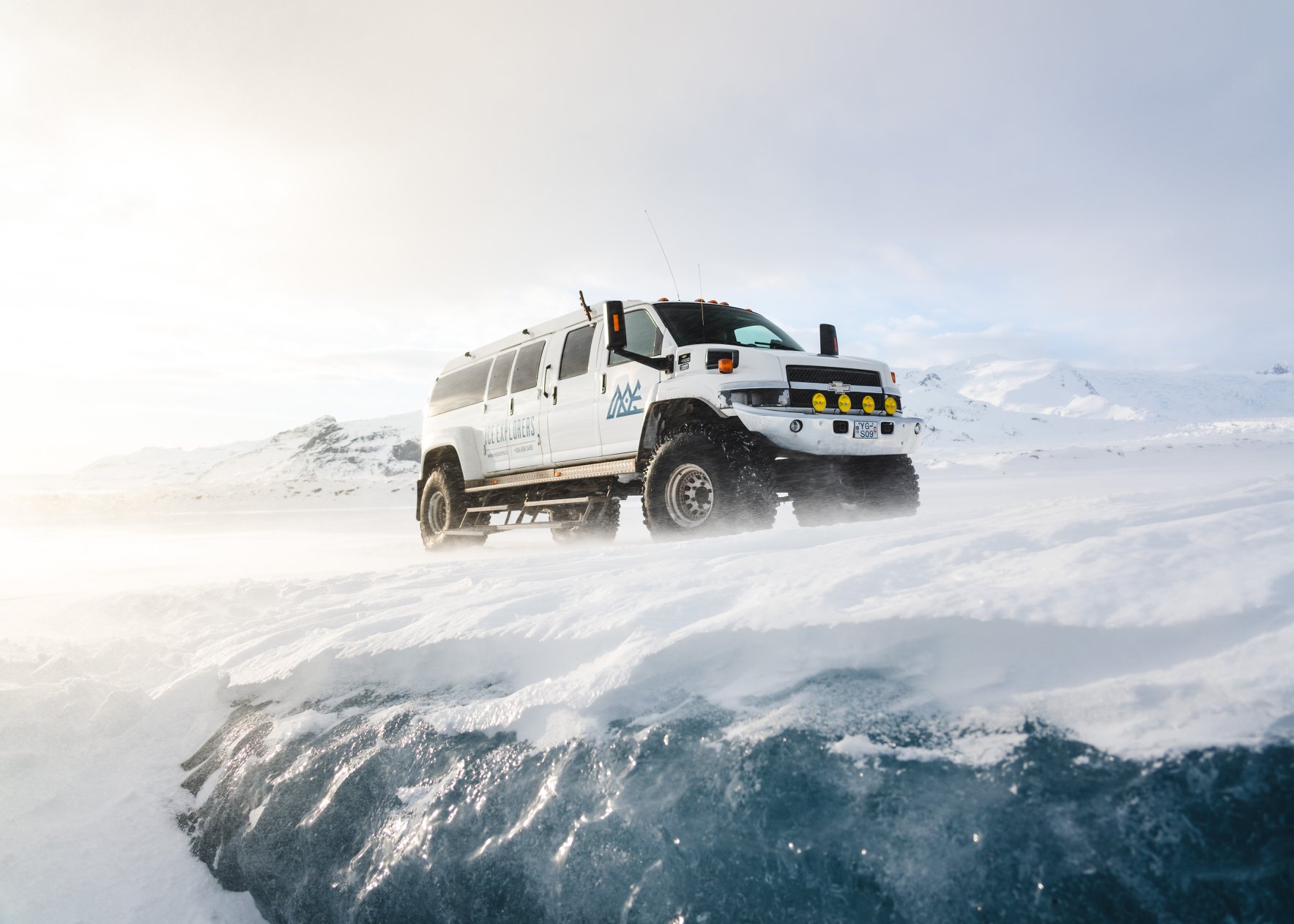 SUPER JEEP ICELAND TOUR
Come with us on a trip you will never forget. This tour will bring you to a remote area on the southeast side of Vatnajökull, Europe's biggest glacier. Because we have the biggest Super Jeeps in Iceland, we can therefore take you to the most remote and beautiful places. All our guides live locally, therefore have extensive knowledge about the area which surrounds the glacier.
AVAILABILITY: CURRENTLY UNAVAILABLE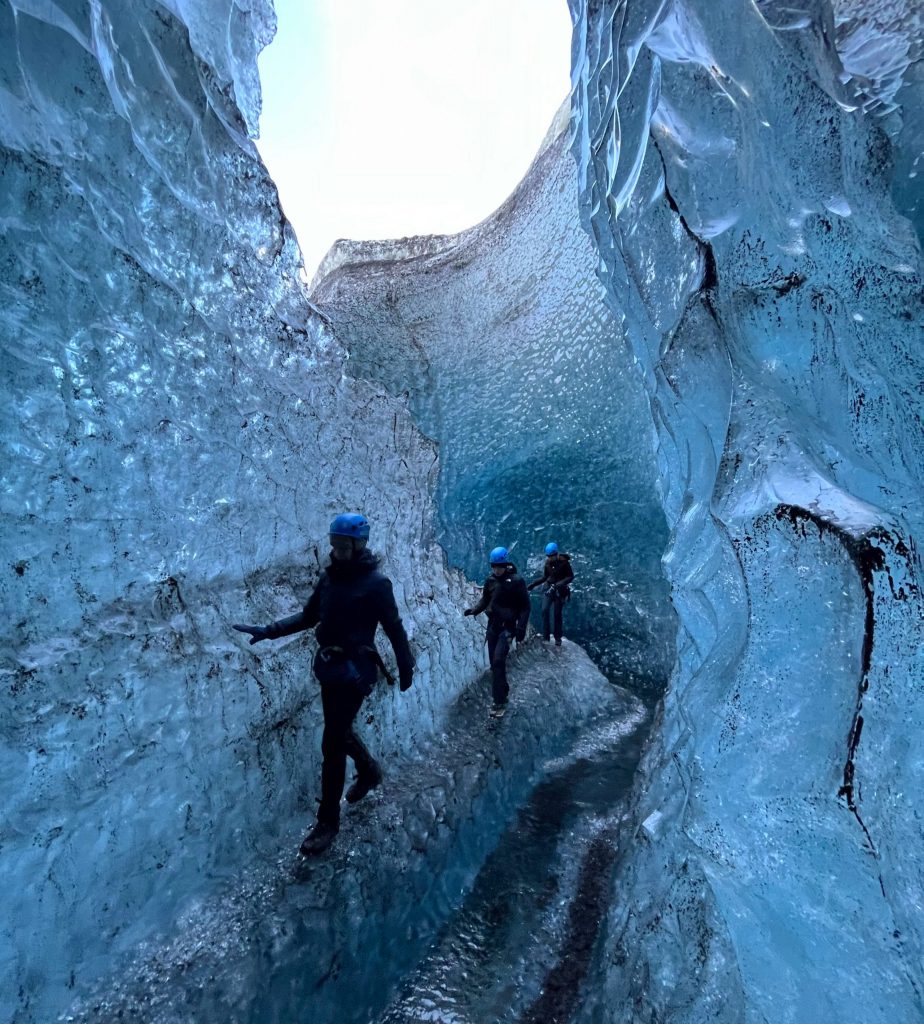 ICE CAVE
AND GLACIER EXPLORATION TOUR
Super-jeep • Ice Cave • Glacier Walk
On this tour we will go off the beaten track and visit more remote locations in smaller groups. While the mass traffic only visits the main Ice Cave and never steps foot on the glacier. We will visit blue canyons and crevasses, as well as the main Ice Cave.
AVAILABILITY: OCTOBER – APRIL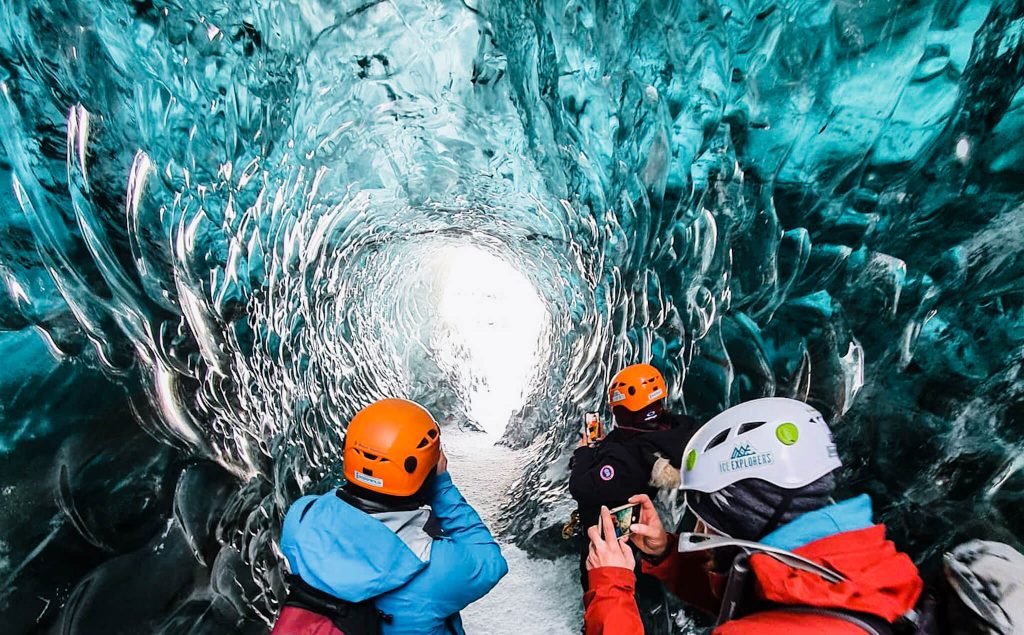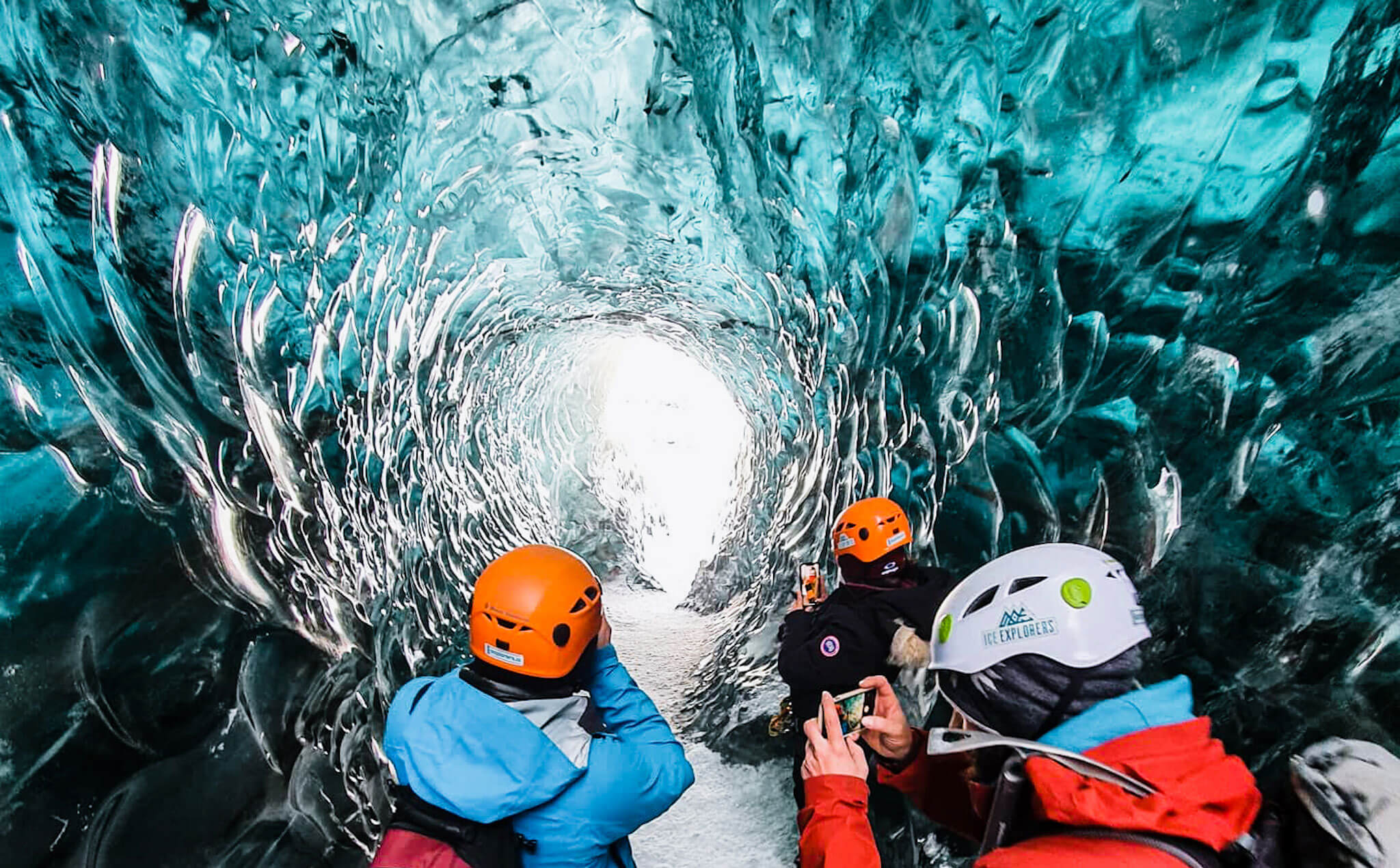 ICE CAVE TOUR
Super-jeep • Ice Cave
Join us on an exciting three hour adventure exploring the wonders of Vatnajökull Glacier. Our tour will take you to the largest glacier in Europe with our passionate guides who will share with you all their knowledge. In addition we are equipped with the biggest and most capable super jeeps in Iceland!
AVAILABILITY: OCTOBER – APRIL