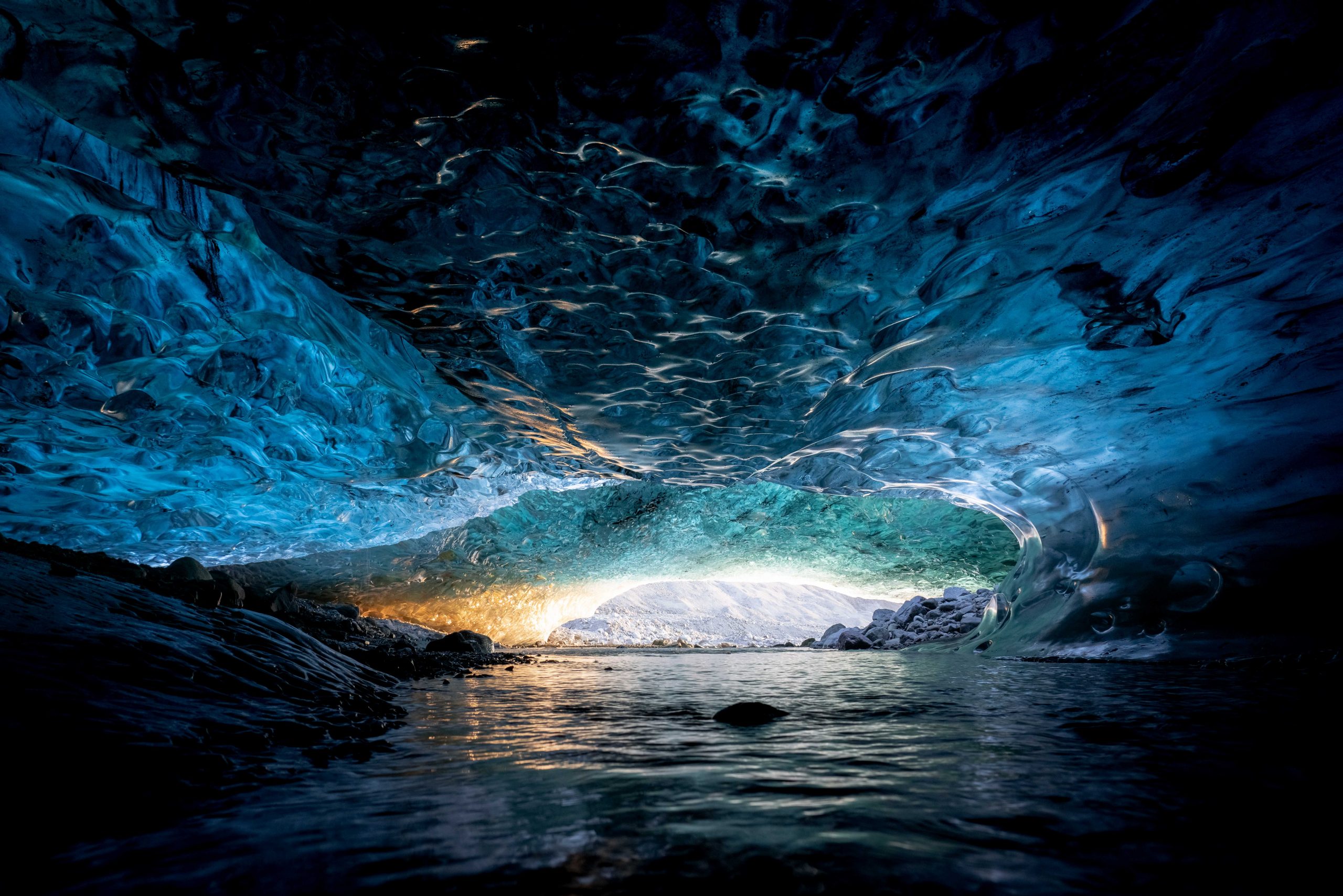 AVAILABILITY: OCTOBER – MARCH
Join us on an exciting two and a half hour Ice Cave adventure exploring the wonders of Vatnajökull Glacier. Our luxurious tour will take you to the largest glacier in Europe where you can see and experience the natural wonder of Ice Caves. Our private parking is located next to the Glacier Lagoon / Jökulsárlón cafeteria.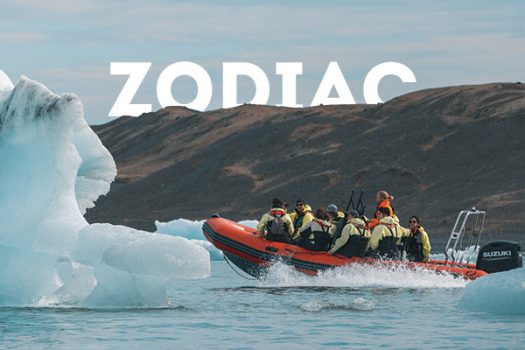 On the Zodiac we are able to cover large areas of the glacier lagoon and get closer to the icebergs than on the amphibian. When possible the Zodiac goes almost all the way up to the glacier (as close as safe).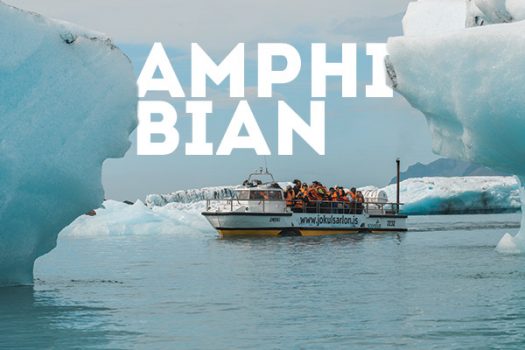 We offer exciting boat trips on the glacier lagoon in one of our four amphibian boats. During the excursion you sail among the huge icebergs in the picturesque scenery of Jökulsárlón.