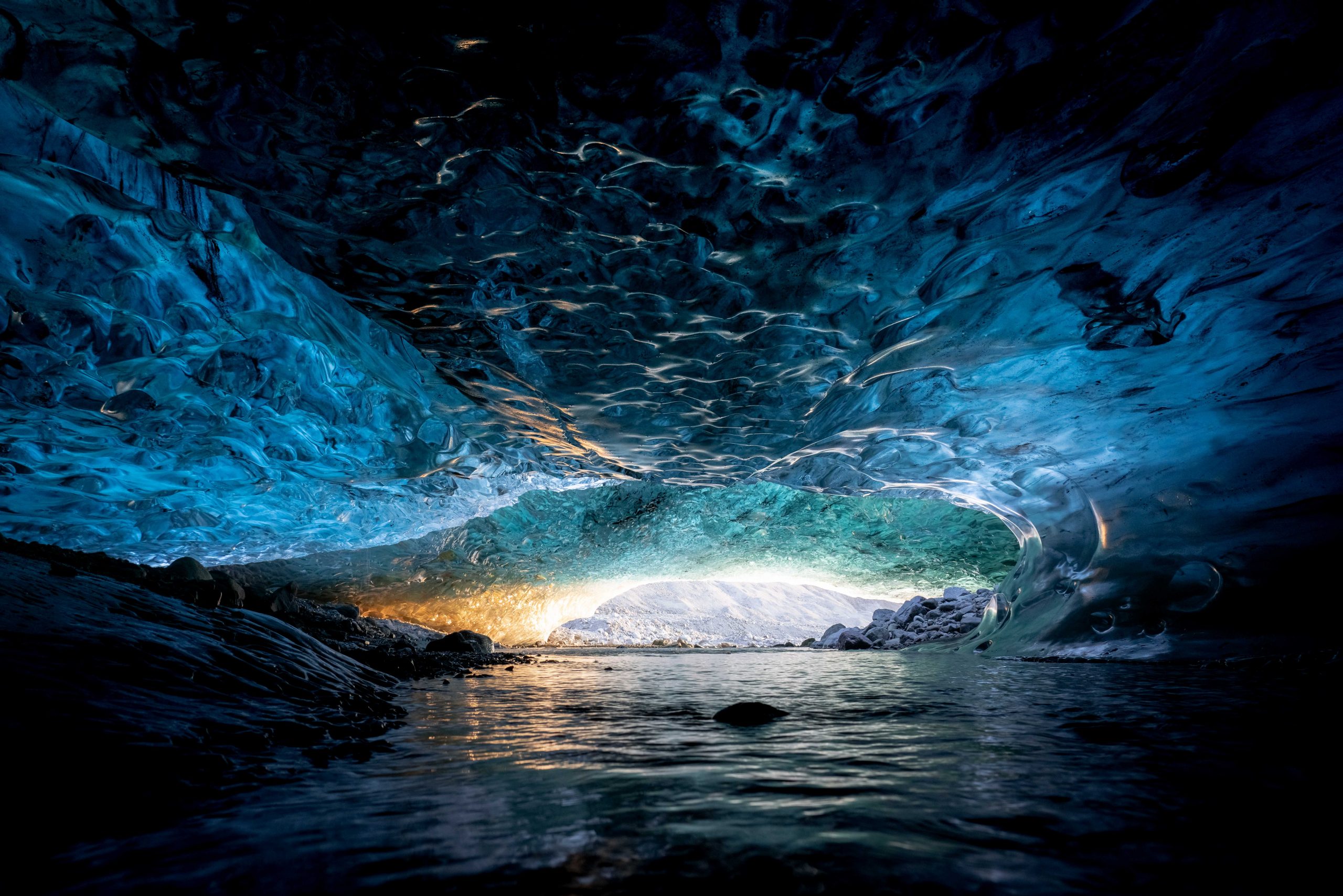 Join us on an exciting two and a half hour Ice Cave adventure exploring the wonders of Vatnajökull Glacier. Our luxurious tour will take you to the largest glacier in Europe where you can see and experience the natural wonder of Ice Caves. Our private parking is located next to the Glacier Lagoon / Jökulsárlón cafeteria.
AVAILABILITY: OCTOBER – MARCH
ICE CAVE EXPLORATION TOUR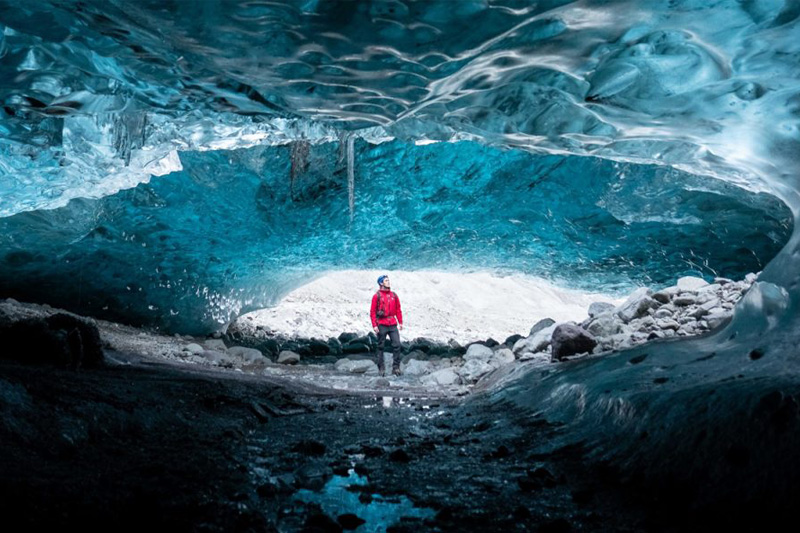 Ride in a Super Jeep, explore the deep blue tones of the crystal Ice Caves, walk on the glacier and even stand on the edge overlooking the biggest glacier wall in Iceland, sounds like a good plan? Then, join us on the Ice Cave Exploration Tour.
AVAILABILITY: NOVEMBER – MARCH