Super-jeep • Glacier Walk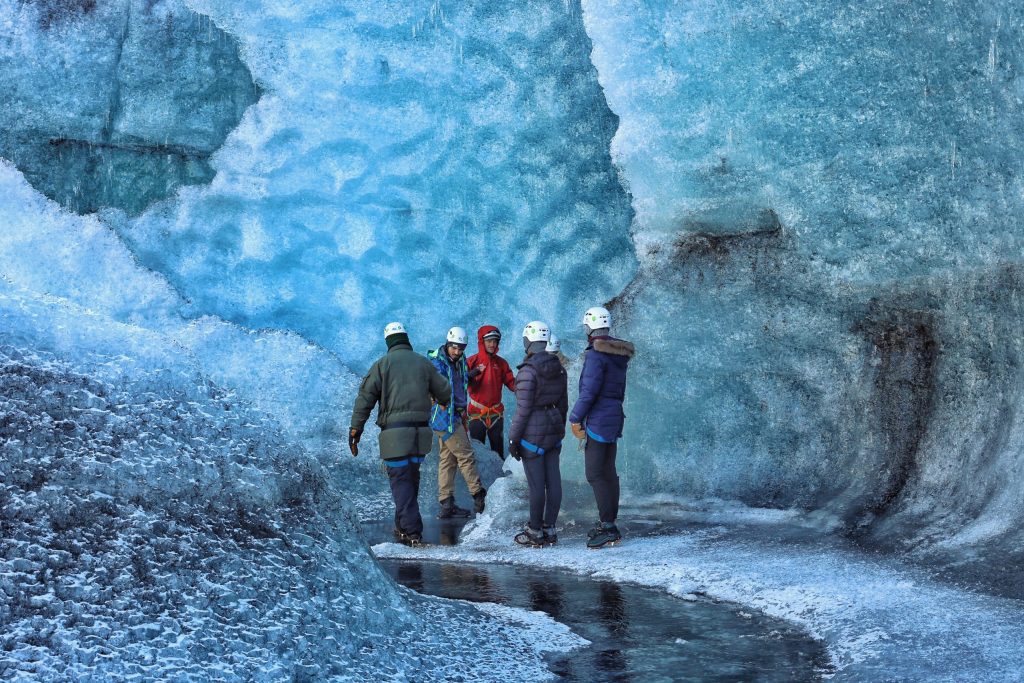 AVAILABILITY: APRIL – SEPTEMBER
Explore the highlights of Iceland's glaciers. Let your guide lead you through breathtaking glacial landscapes. Equipped with crampons, a helmet, harness and an Ice axe you will explore the Breidamerkurjokull glacier with the team at Ice Explorers.
ICE CAVE AND GLACIER EXPLORATION TOUR
Super-jeep • Ice Cave • Glacier Walk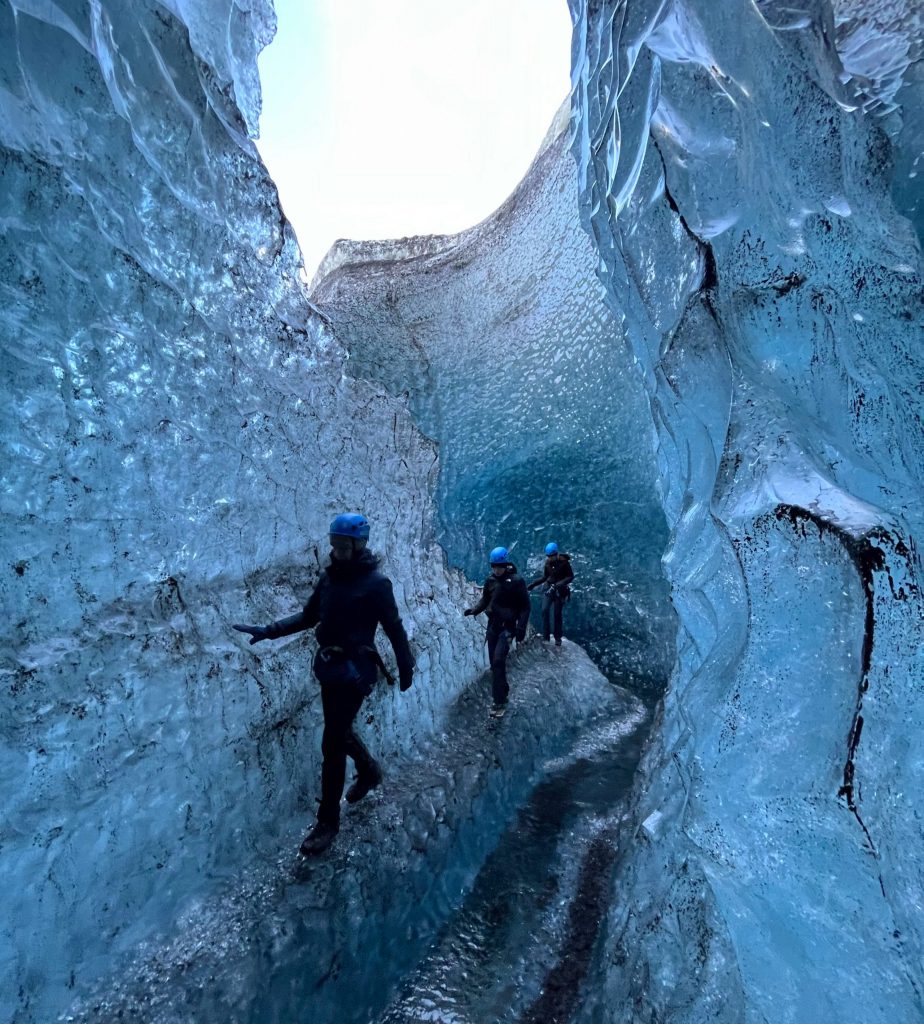 On this tour we will go off the beaten track and visit more remote locations in smaller groups. While the mass traffic only visits the main Ice Cave and never steps foot on the glacier. We will visit blue canyons and crevasses, as well as the seasons largest Ice Cave.
AVAILABILITY: OCTOBER – APRIL
Super-jeep • Ice Cave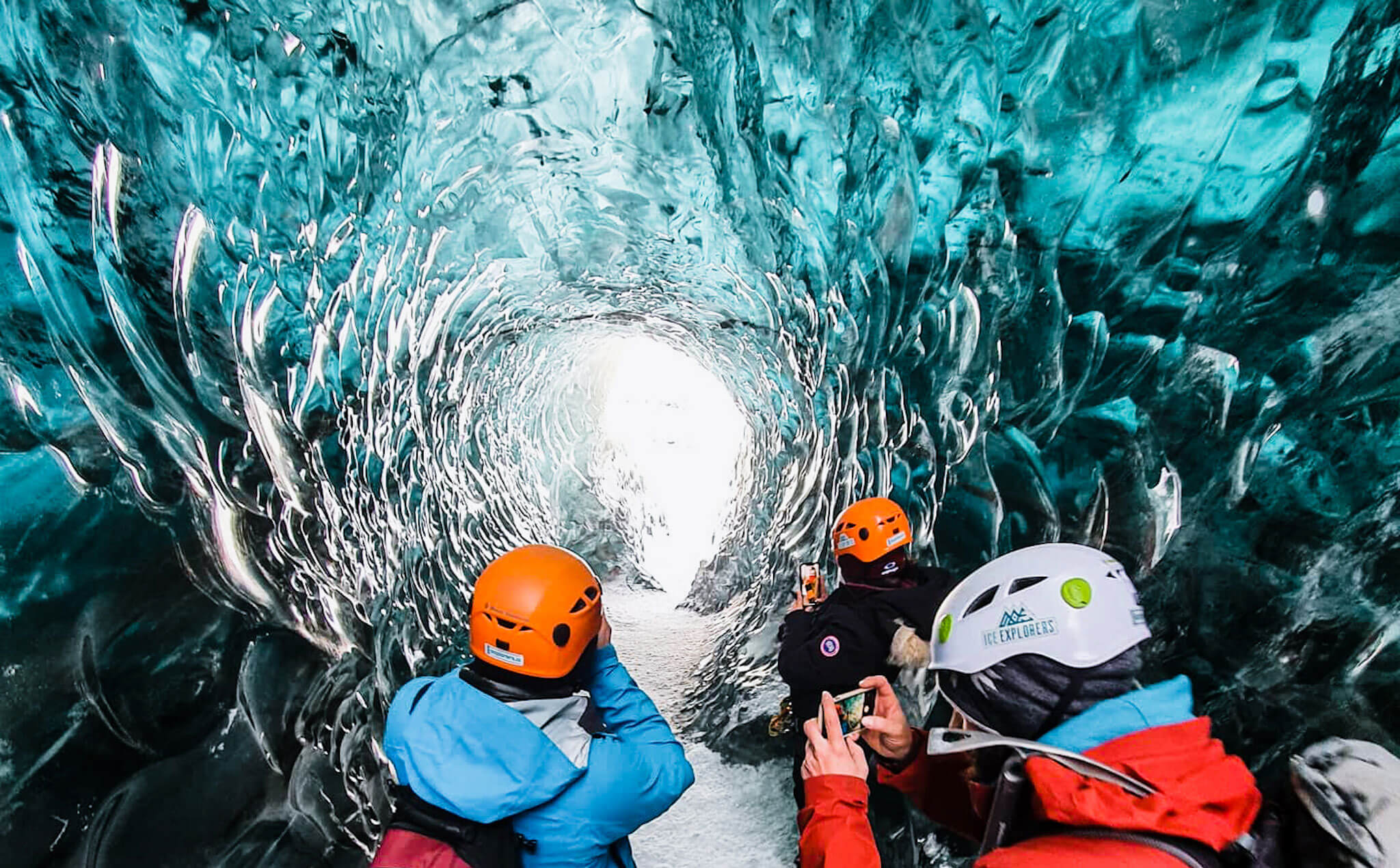 Join us on an exciting three-hour adventure exploring the wonders of the Ice Caves. Our tour will take you to the largest glacier in Europe with our passionate guides who will share with you all their knowledge. In addition, we are equipped with the biggest and most capable super jeeps in Iceland!
AVAILABILITY: OCTOBER – APRIL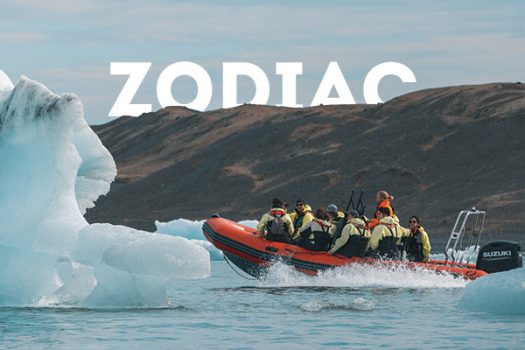 On the Zodiac we are able to cover large areas of the glacier lagoon and get closer to the icebergs than on the amphibian. When possible the Zodiac goes almost all the way up to the glacier (as close as safe).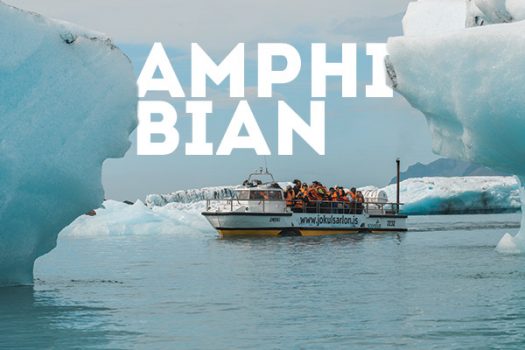 We offer exciting boat trips on the glacier lagoon in one of our four amphibian boats. During the excursion you sail among the huge icebergs in the picturesque scenery of Jökulsárlón.